Bold challenges in new fields






Life It Labo was created in July 2020 through the establishment and division of the prepared food processing division of Eppuron Foods, a food supermarket headquartered in Toyota City, Aichi Prefecture.
While Epron Foods has long provided food to local customers, Life It Labs aims to enrich society by connecting people around the world through the provision of new value, while valuing the safety and security that we have cultivated through our food.
Main Services
Life It Labo, Inc. is primarily engaged in the following services.
"Nanoka", a high-class catered lunch box, gift and order EC "Nanoka Store"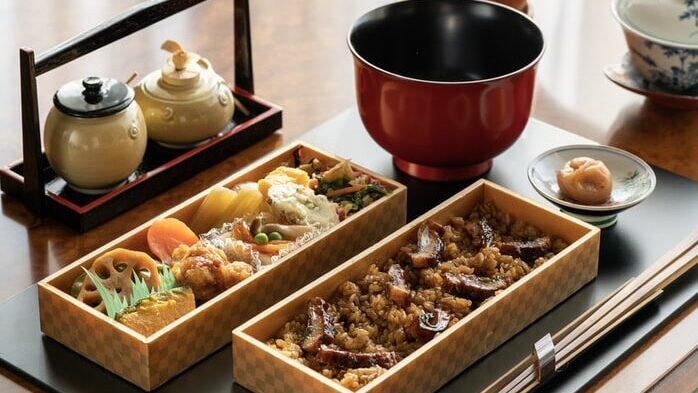 Food manufacturing for food supermarkets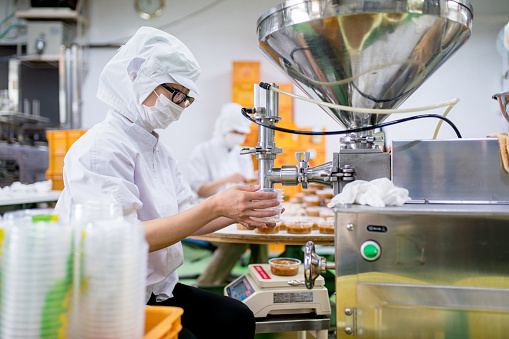 Export and Import service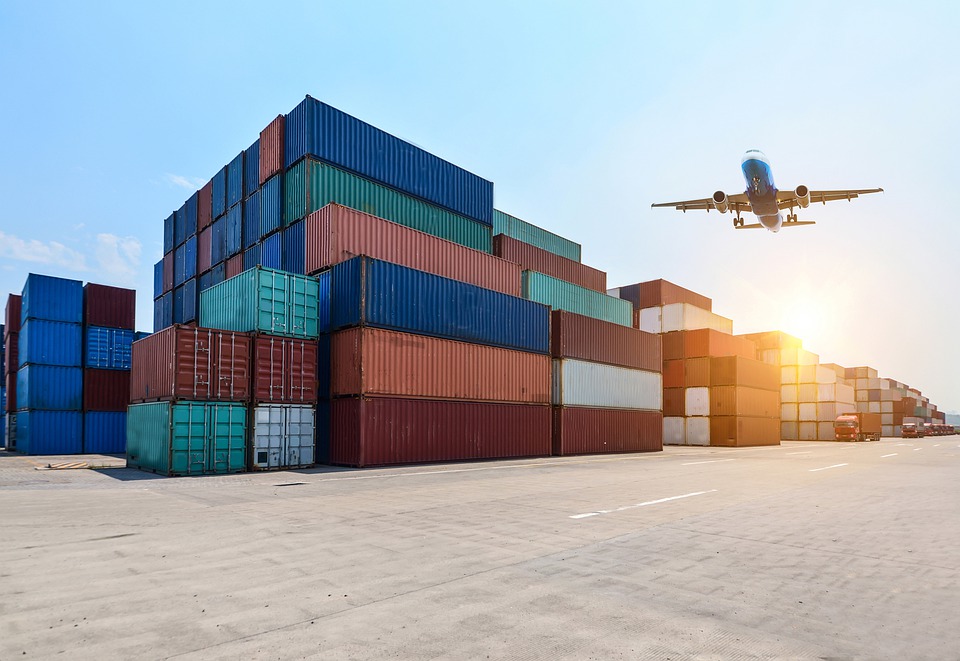 Training programs services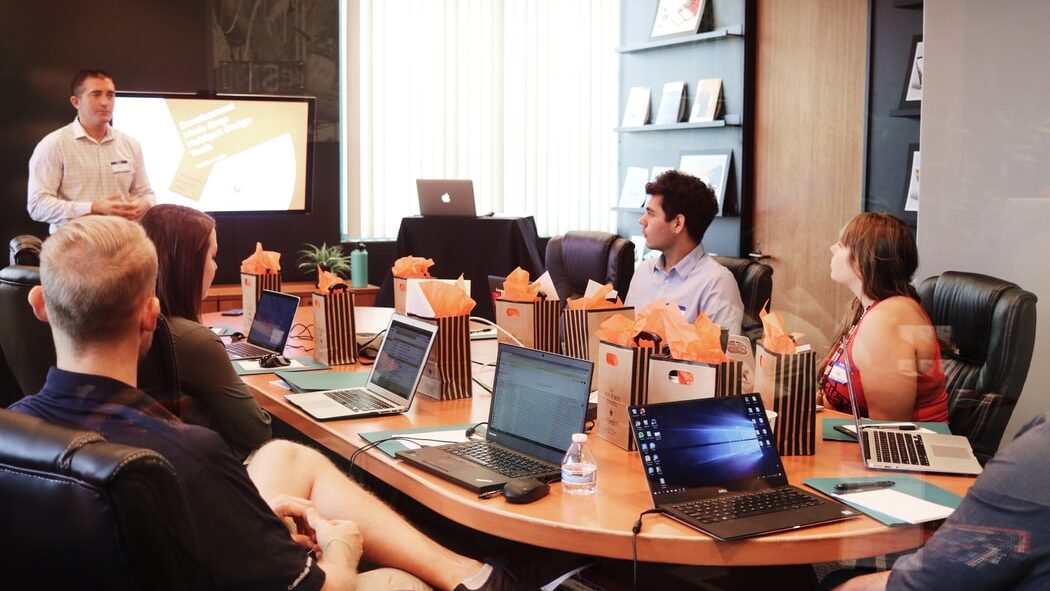 Contact US0565-87-1140受付時間 9:00~18:00[土日・年始除く]
お問合せ