Chez Hiroya, a restaurant specializing in ajillo, is now open.
We have opened a restaurant specializing in ajillo, run by a chef from a high-end hors d'oeuvre restaurant who fell in love with the charm of ajillo. We produce, sell, and deliver a variety of ajillo products for all occasions from gifts and presents to everyday use throughout Japan.
Fresh vegetables from the market and ingredients carefully selected by the chef are quick-frozen in our original ajillo oil made with truffle salt, garlic and herbs, and shipped cool.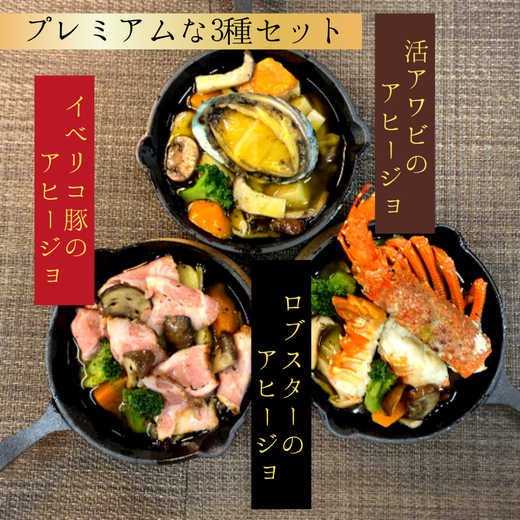 Using ingredients that are not usually eaten and premium quality ingredients, you can enjoy the taste of a fine restaurant at home in about 10 minutes.
Chez Hiroya, a restaurant specializing in ajillo : https://chez-hiroya.stores.jp